Arsenal and Liverpool have both enjoyed promising starts to the campaign. The Gunners sit atop the Premier League table with 22 points through nine matches with the Reds just two points back heading into their marquee matchup on Saturday.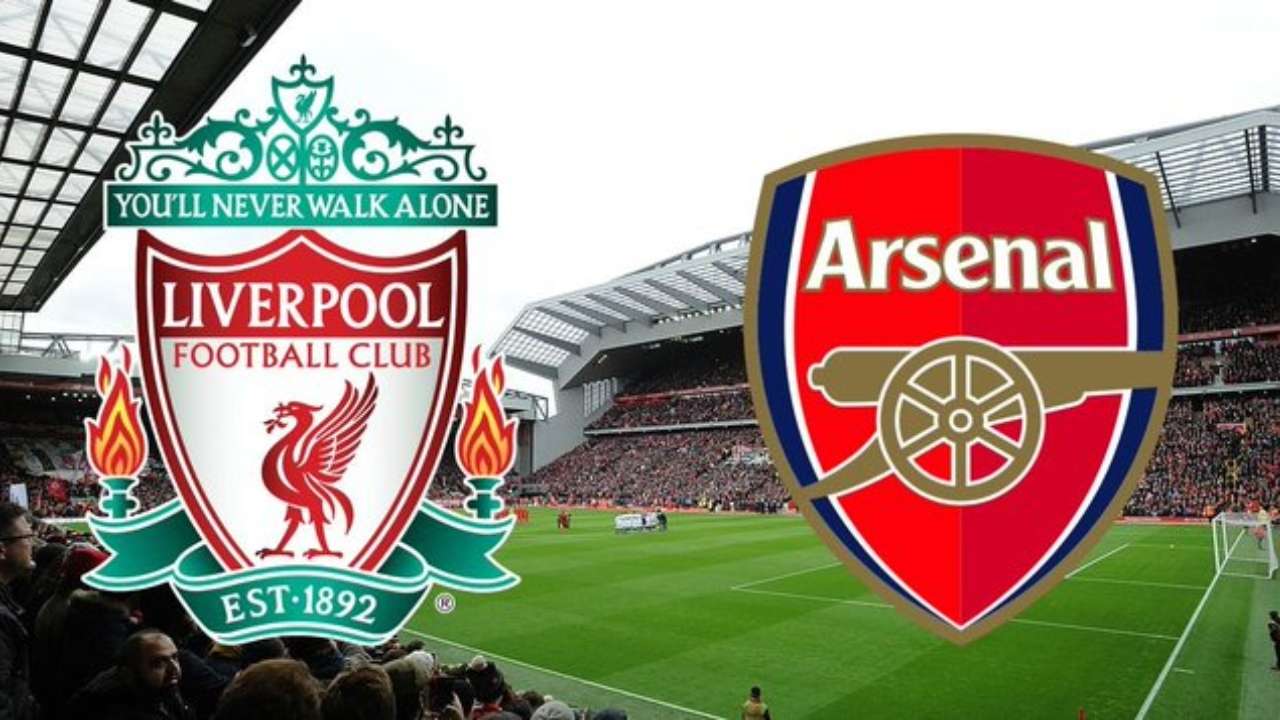 Both clubs understand Manchester City and Manchester United, which currently sit seventh and eighth, respectively, are going to make a move eventually. The Gunners and Reds need to keep growing their leads over those talented sides while they have the chance.
When you factor in Chelsea and Tottenham, which are also in the mix, it's setting up to become quite an interesting Premier League season. It makes big matches like the one between Arsenal and Liverpool even more important.
With that in mind, let's examine all the key information for the clash, followed by analysis on the top storyline and a match prediction.
Where: Emirates Stadium in London, England
When: Saturday, Nov. 2 at 1:30 p.m. ET (5:30 p.m. GMT)
Watch: NBC and Sky Sports 1
Live Stream: NBC Sports Live Extra
Match Forecast (via Bloomberg Sports)
Arsenal: 43.4 percent
Liverpool: 31.3 percent
Draw: 25.3 percent
Top Storyline: Can Arsenal build off their strong start during a difficult stretch?
Arsenal's season-opening loss to Aston Villa seems like a distant memory. After some initial panic from the fanbase, the Gunners quickly turned things around and were able to climb up the Premier League table in the blink of an eye.
Now, they have to find a way to build off that early success. The club is in the middle of a difficult stretch, and the results haven't been as promising. A pair of home losses to Borussia Dortmund and Chelsea have halted Arsenal's momentum, at least for the time being.
The Chelsea loss is less of a concern because neither side was at full strength for the Capital One Cup encounter, but it does raise questions about the club's depth. Getting back on track with a win over Liverpool would silence the doubters once again.
For Arsenal, the biggest key in matches against top competition is finding ways to create more scoring chances. They have done a nice job of controlling possession and the pace of play, but finding the final touch has been elusive.
There have been some terrific moments of invigilate brilliance from Mesut Ozil, Aaron Ramsey and Olivier Giroud, among others, but strong back lines can quell those runs. Liverpool fall into that category with just eight goals allowed in nine league matches.
Arsenal must starting working together more efficiently in the final third to turn their early form into long-term success. Liverpool will provide a good test.
Prediction
The combination of Luis Suarez and Daniel Sturridge is working perfectly for Liverpool. They scored all four goals for the Reds in a victory over West Brom last week. Given how well they are playing, emerging from the Emirates with three points is a realistic possibility.
That said, Arsenal know getting back on track at home is crucial after a pair of losses in recent week. So expect an inspired performance from Arsene Wenger's group, which will be enough to earn an draw in an exciting back-and-forth match.
Arsenal 2, Liverpool 2